Win a $25 Gift Card! Winners chosen daily!
Melev's Reef is giving out $25 gift cards from today until Christmas!  All you have to do to enter to win:
Like our facebook page: www.facebook.com/melevsreef
Tag three friends
Share the post from the melevsreef page PUBLICLY on your wall.
Winners will be announced daily on the melevsreef page. Check daily to see if you won!
Gift Cards are for merchandise from Melev's Reef, Inc.
Only one prize per person.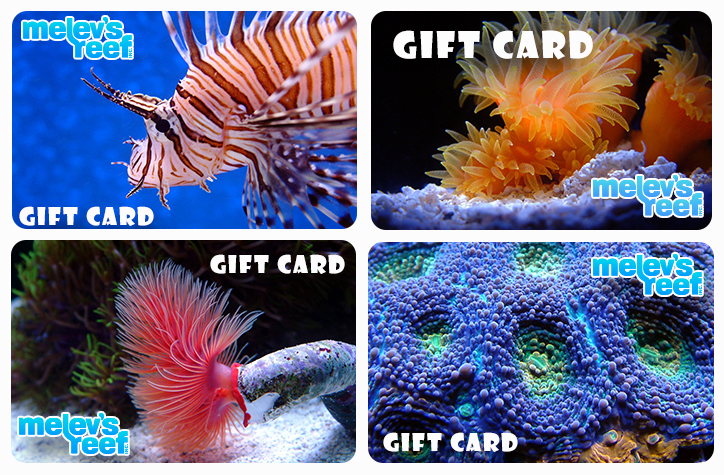 Winners!
12/14: ** Crystal Fewell
12/15: ** Angel Lee
12/16: ** Mike Clark
12/17: ** Joseph Seimo
12/18: ** Mike Shifton
12/19: ** Brad ReefJunkie Freimuth
12/20: ** Tim Kenagy
12/21: ** Chris Hedrick
12/22: ** Tyler Spikes
12/23: ** Chrisand Maribel
12/24: ** Zachary Maahs