I've been running an AquariumPlants Carbon Doser on my calcium reactor since 2010. At the time I thought it was expensive, but I was tired of buying a new regulator annually.  They were costing me about $100 a year in replacement gear, so this one seemed like a better choice since it came with a three year warranty, and apparently I got free shipping too.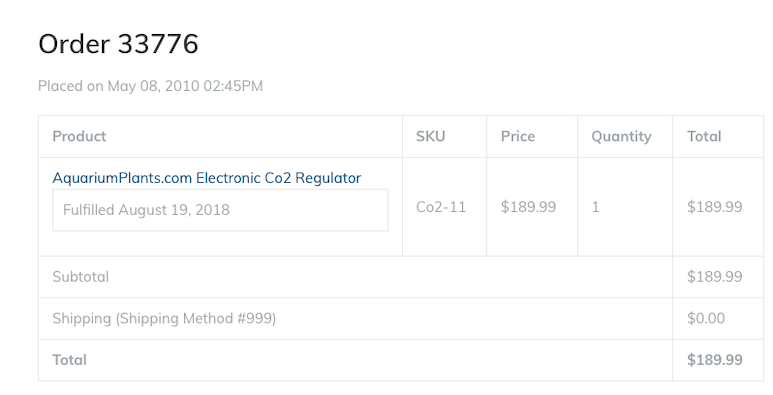 Fast forward eight years, and that same device is now quite a bit more expensive. 
It really does lives up to its name as being the best, despite that current pricetag.  I've had the same one running on my CO2 tank ever since, so if the price is scaring you now, imagine what it will cost in a few more years.